Note : Images and Videos are only for illustration purposes. Please refer to technical specs for exact model and details.
Colours that match your vibe
If there was ever a laptop that represents who you are, its the youthful and vivacious ASUS VivoBook Series. The new VivoBook S14 adds a dash of personality to your mobile lifestyle, featuring a bold new lightweight design with unique colour combinations, a choice of textured finishes, and the innovative three-sided NanoEdge display and ErgoLift hinge. Like every other VivoBook before it, S14 offers a combination of performance, style, and comfort to help you get the job done, wherever you are.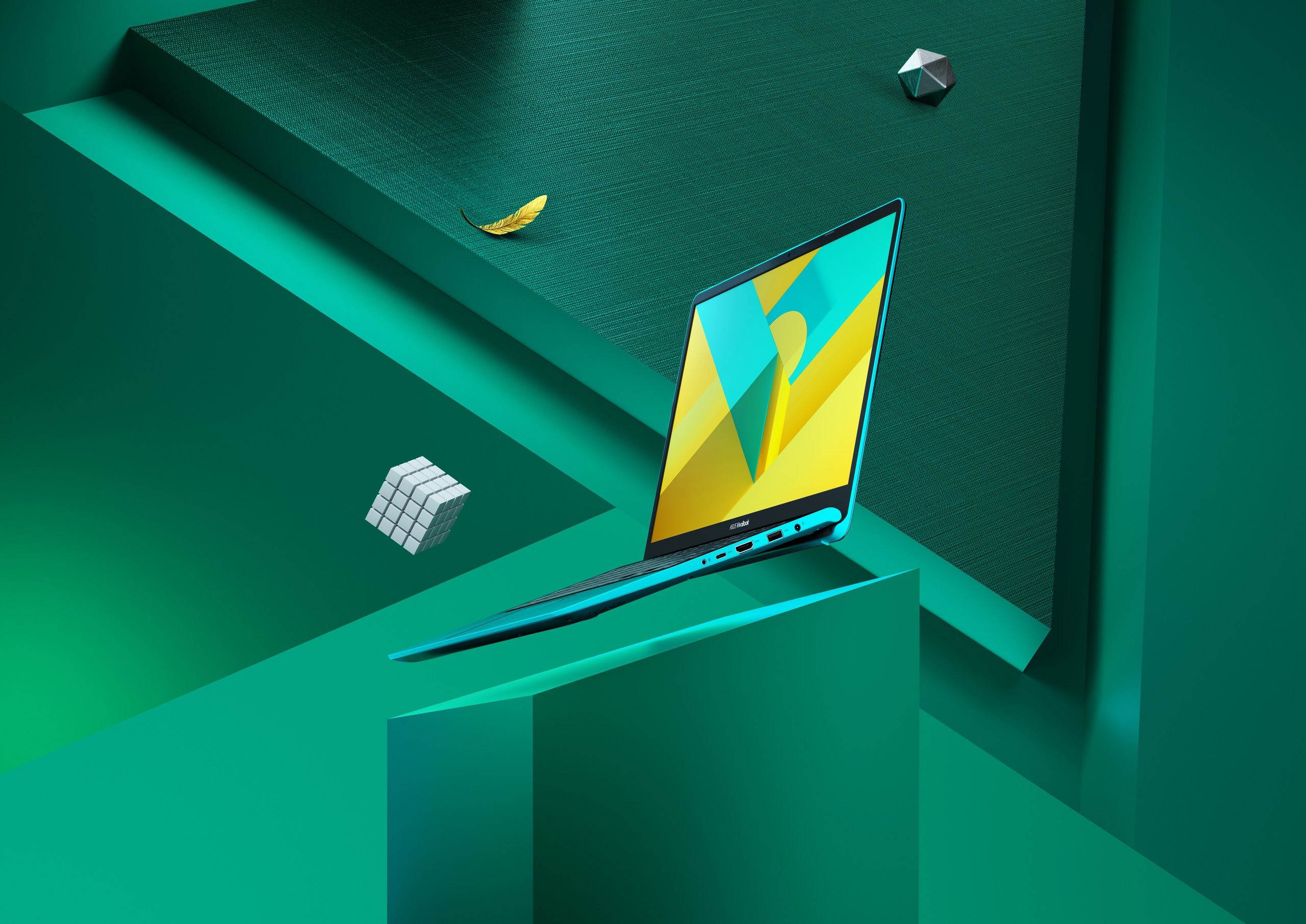 Dare to be different
When it comes to looks, VivoBook S14 doesnt do boring traditional laptop colours. Instead, it has striking hues that let you express yourself, adopting a colour-blocking approach to pair the bright and bold with more subtle colours for a laptop that visually pops.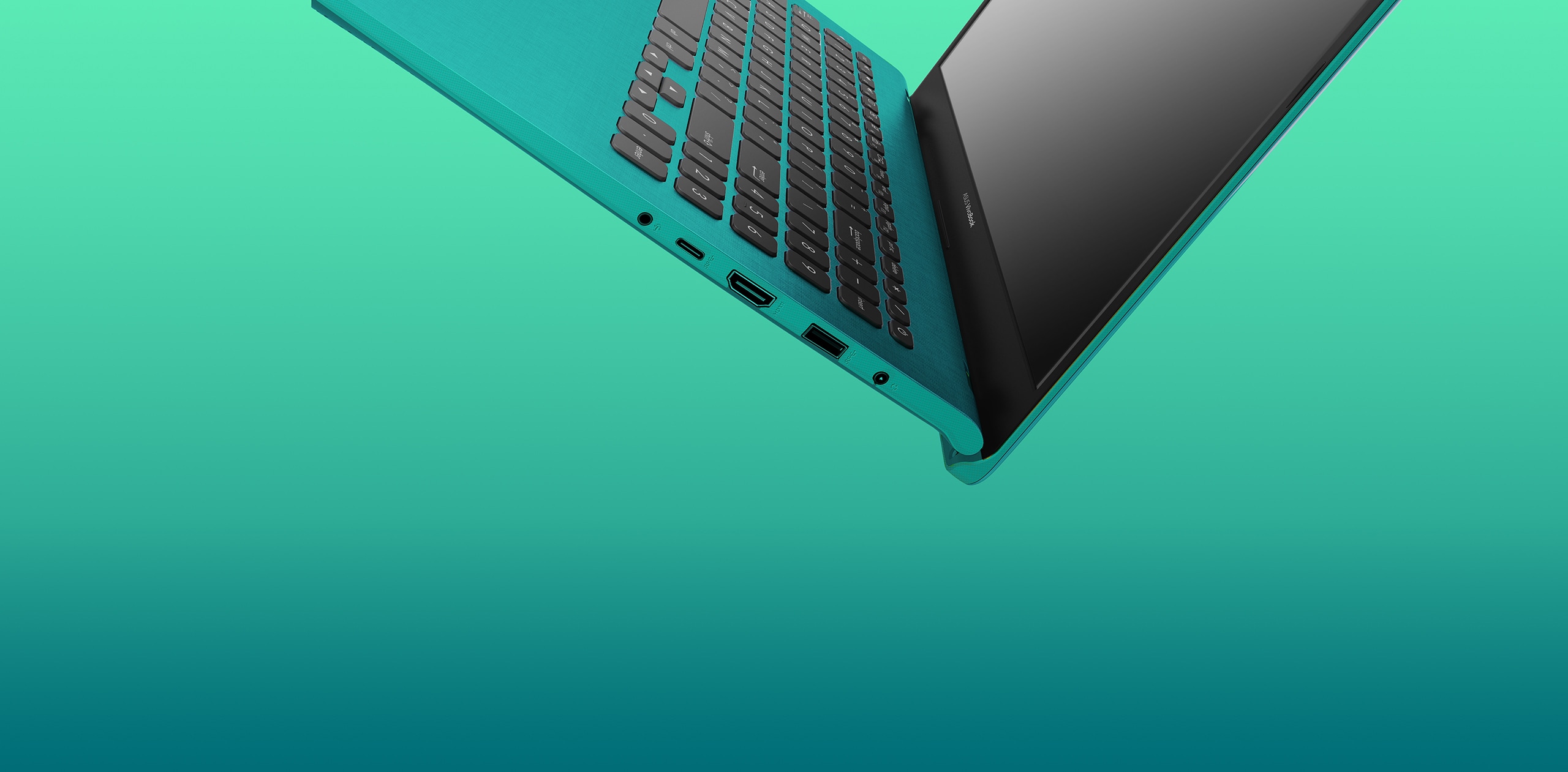 A dash of colour to your life
VivoBook S14 has five exciting hues that tell the world who you are. Whatever your style and outlook, S14 has a colour combination to match it.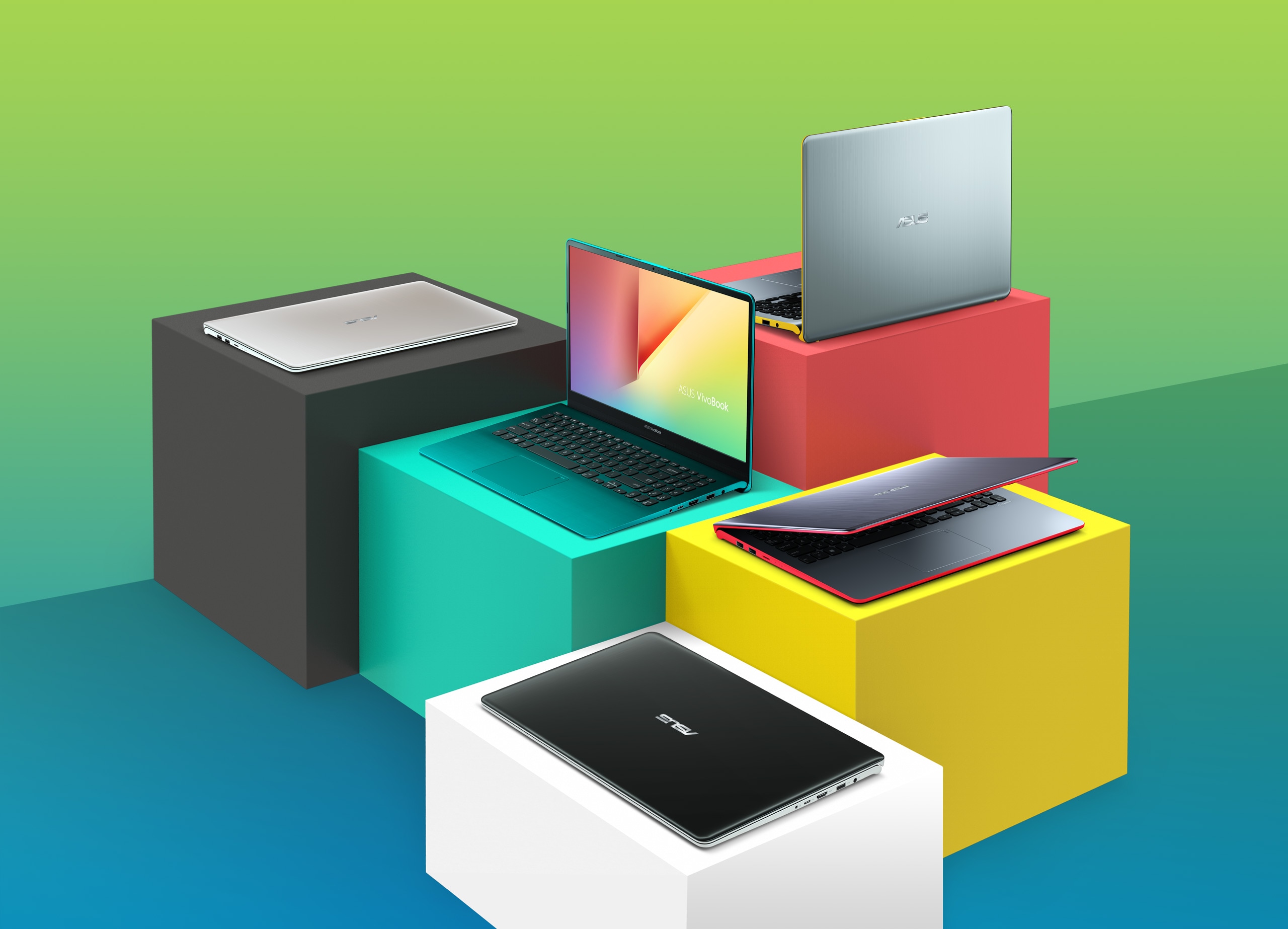 Give yourself a lift
Open up VivoBook S14 for a world of productivity and possibilities. Its precision-engineered ErgoLift hinge has a silky-smooth dual action that holds the display securely at any angle, and slightly tilts the keyboard up by 3.5° to give you a perfect typing position every time. The ErgoLift hinge also improves cooling for a stable computing experience.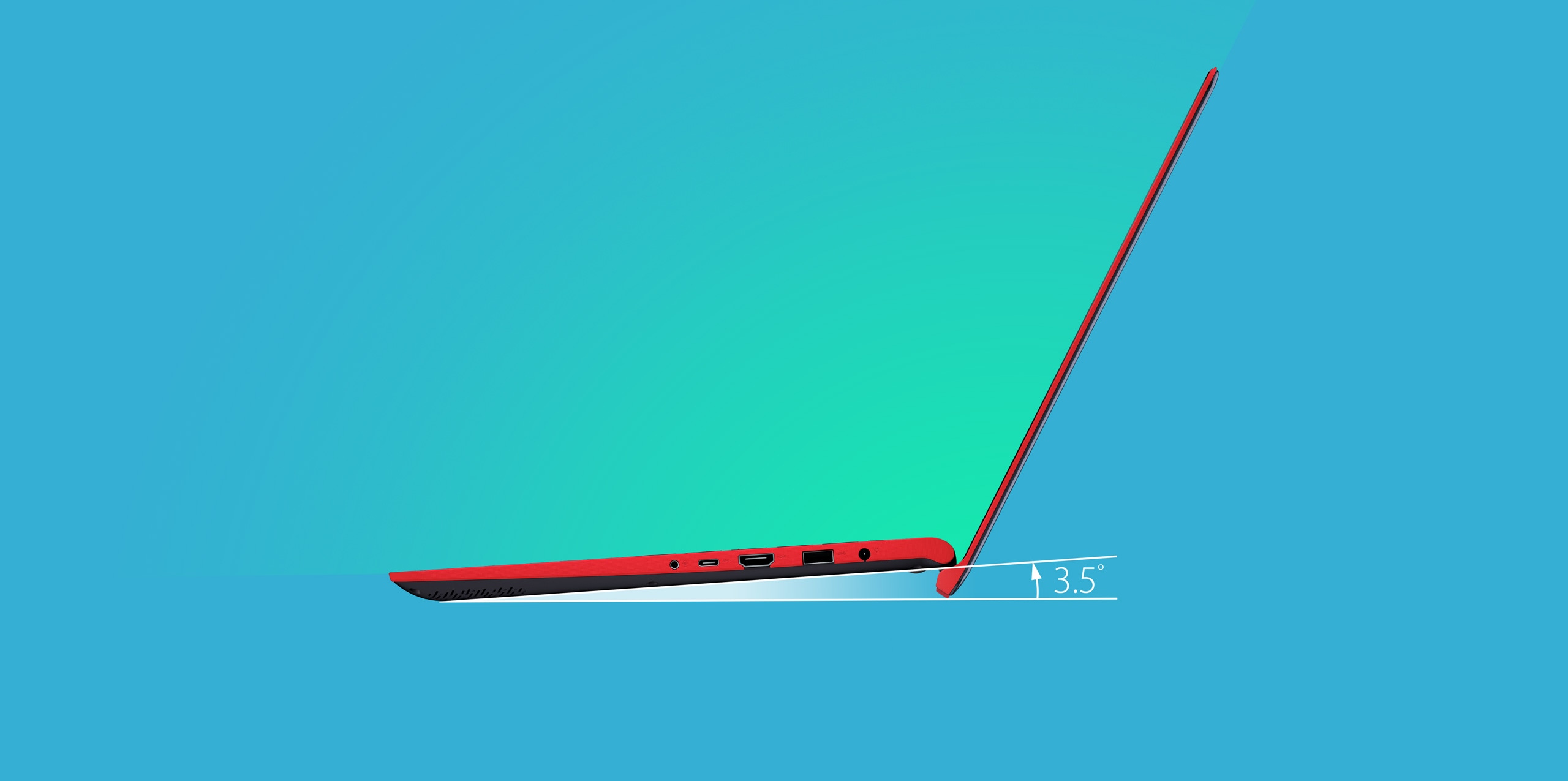 Lighten the load
VivoBook S14 is the ultraportable that doesnt weigh you down. Ultrathin and light, simply slip S14 into your messenger bag or backpack, and away you go!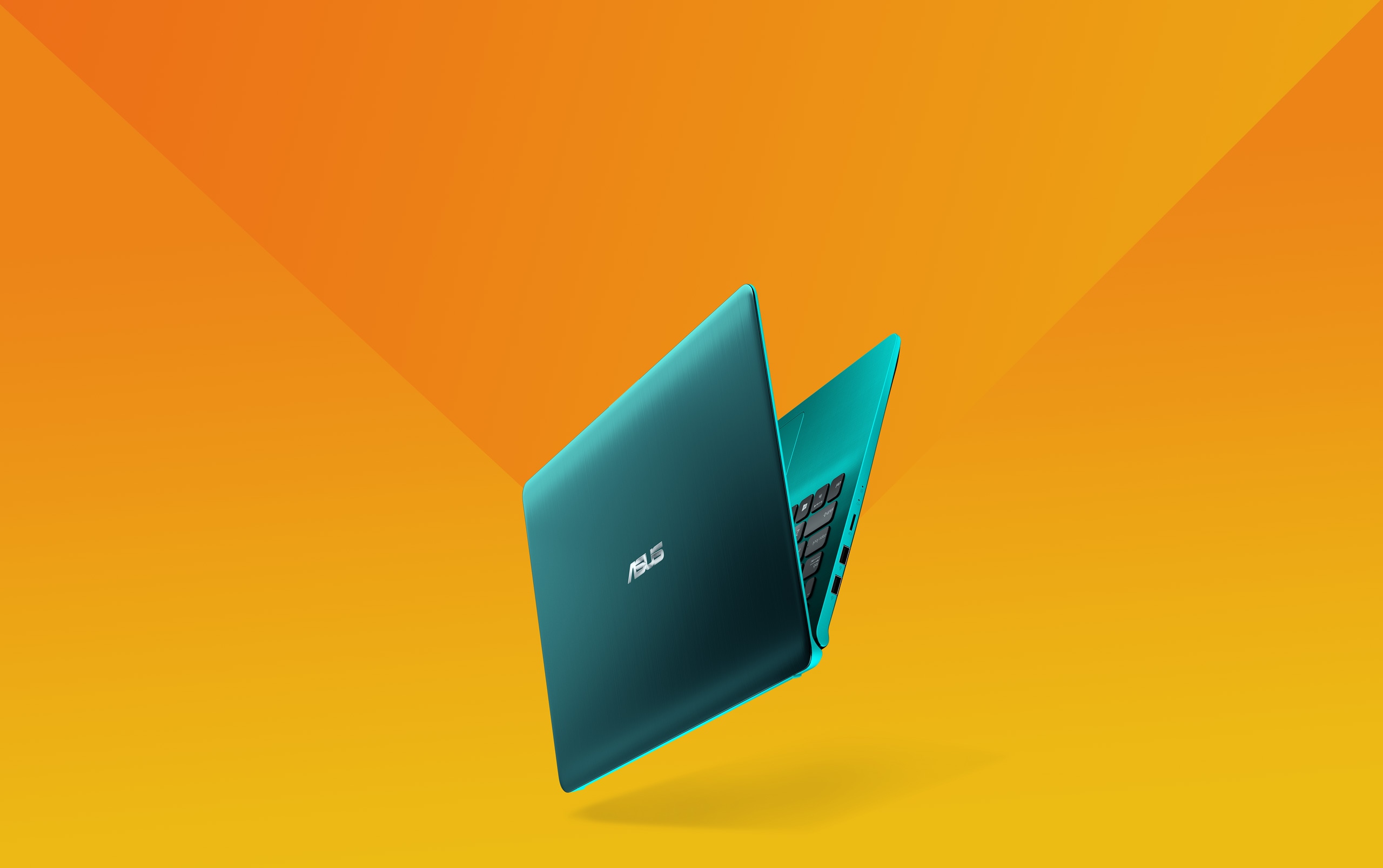 See more, do more
The new NanoEdge display on VivoBook S14 continues to push the boundaries of whats possible the new three-sided NanoEdge display now has an even narrower bezel along the top and sides of the display. This results in an 86% screen-to-body ratio that provides unrivaled immersion in a much more compact package. And when you throw wide viewing angles and exceptional colour reproduction into the mix, every visual task is made easier. Entertainment is simply more awesome with S14!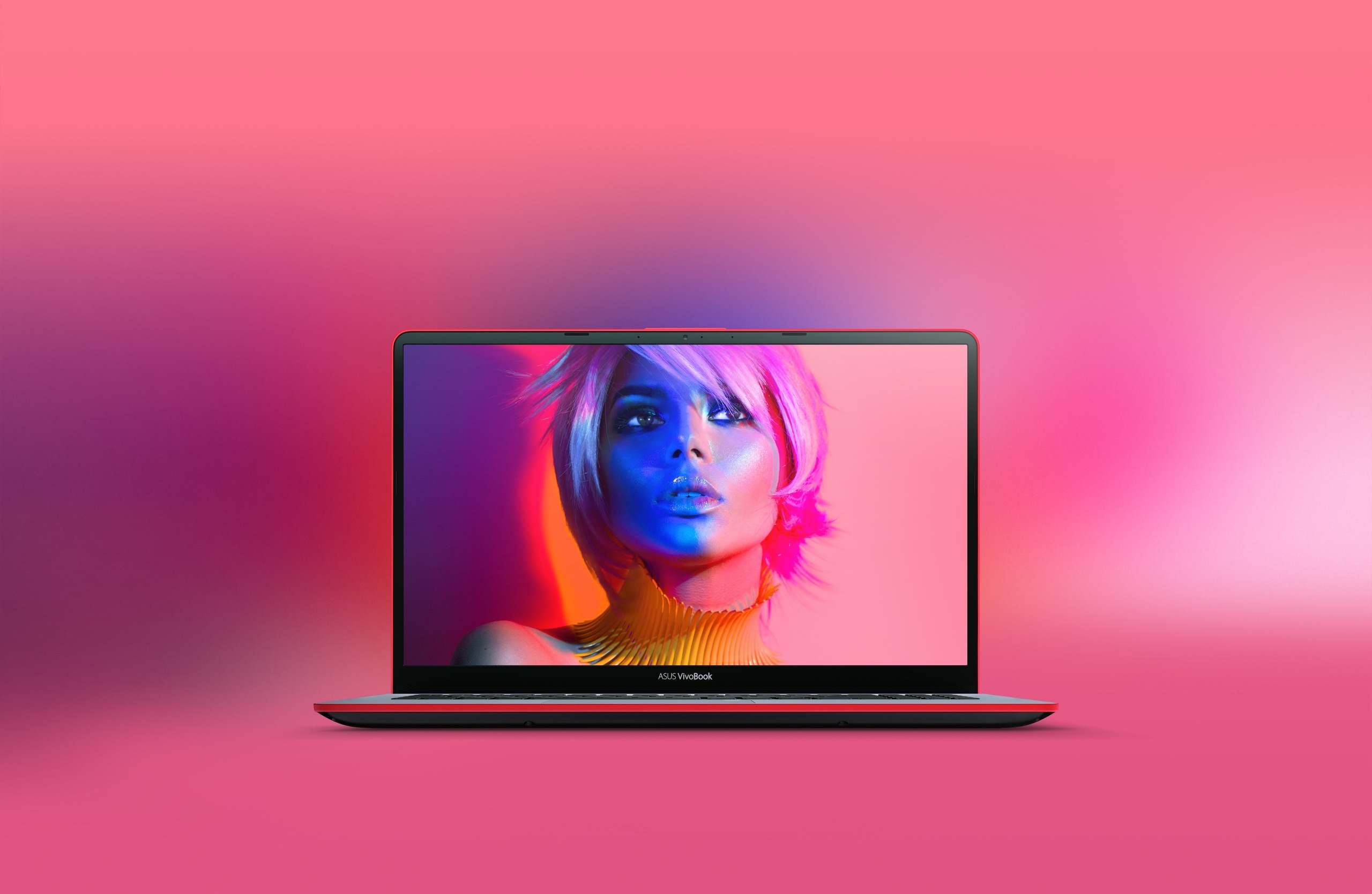 Making everything possible
Your future is what you make of it, and VivoBook S14 has the tools to help you every step of the way. With Intel® Core™ processors at your disposal, youre ready for what lies ahead, be it productive multitasking, multimedia editing, or casual gaming.
VivoBook S14 also features Intel® Optane™ memory so your apps load faster and multitasking feels smoother. Youll get the best of both worlds, with SSD-like levels of performance and the large storage space afforded by a traditional hard drive.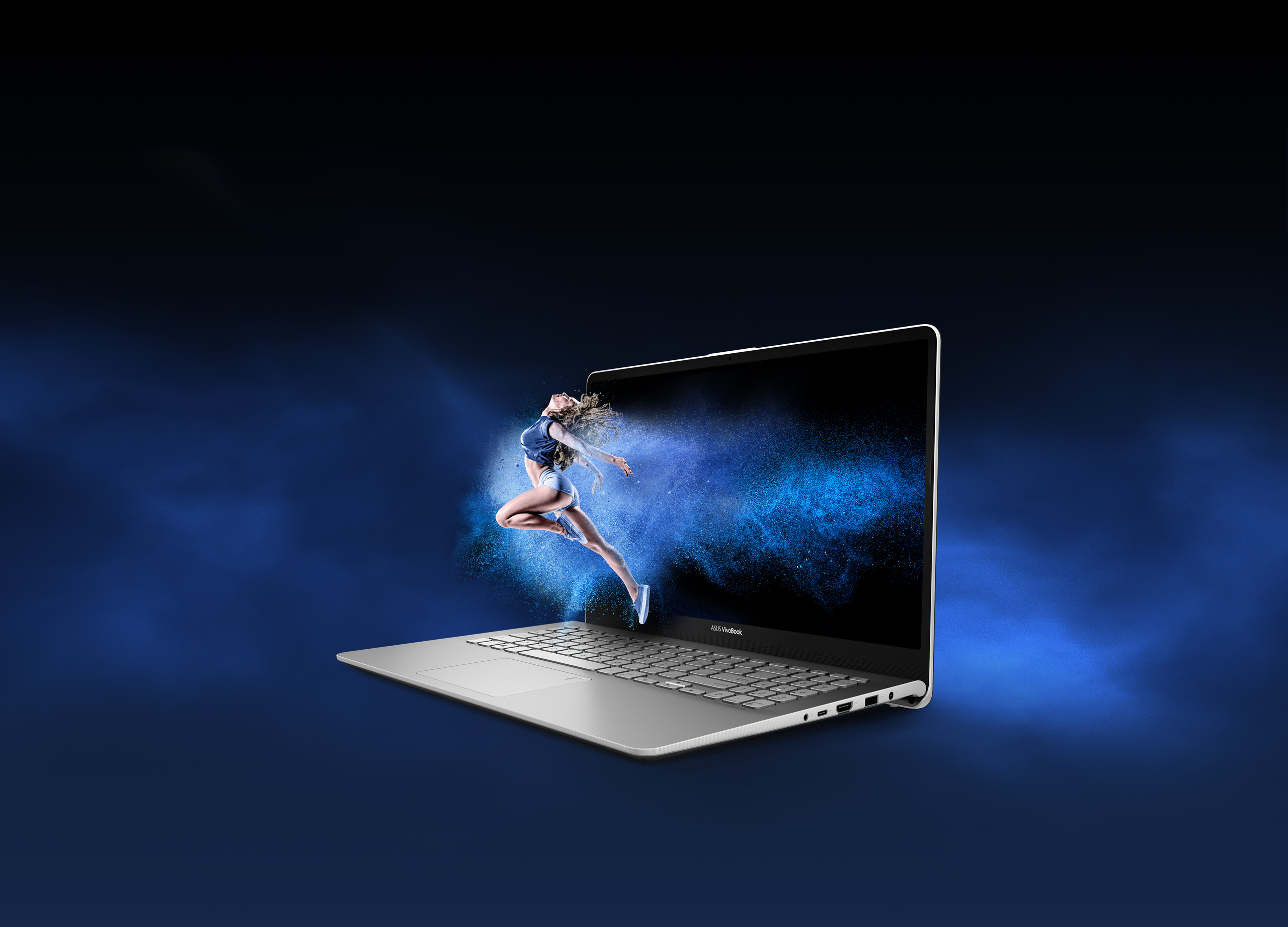 In the blink of an eye
The dual-storage design of VivoBook S14 gives you the best of both worlds: the blistering data speeds of an SSD and the large capacities offered by an HDD. Install apps on the SSD for superfast load times, and use the HDD to store photo albums, music, and movies. Specify your VivoBook S14 with a fast, silent and reliable SSD for a drastic improvement in overall performance and near-instant boot-up times.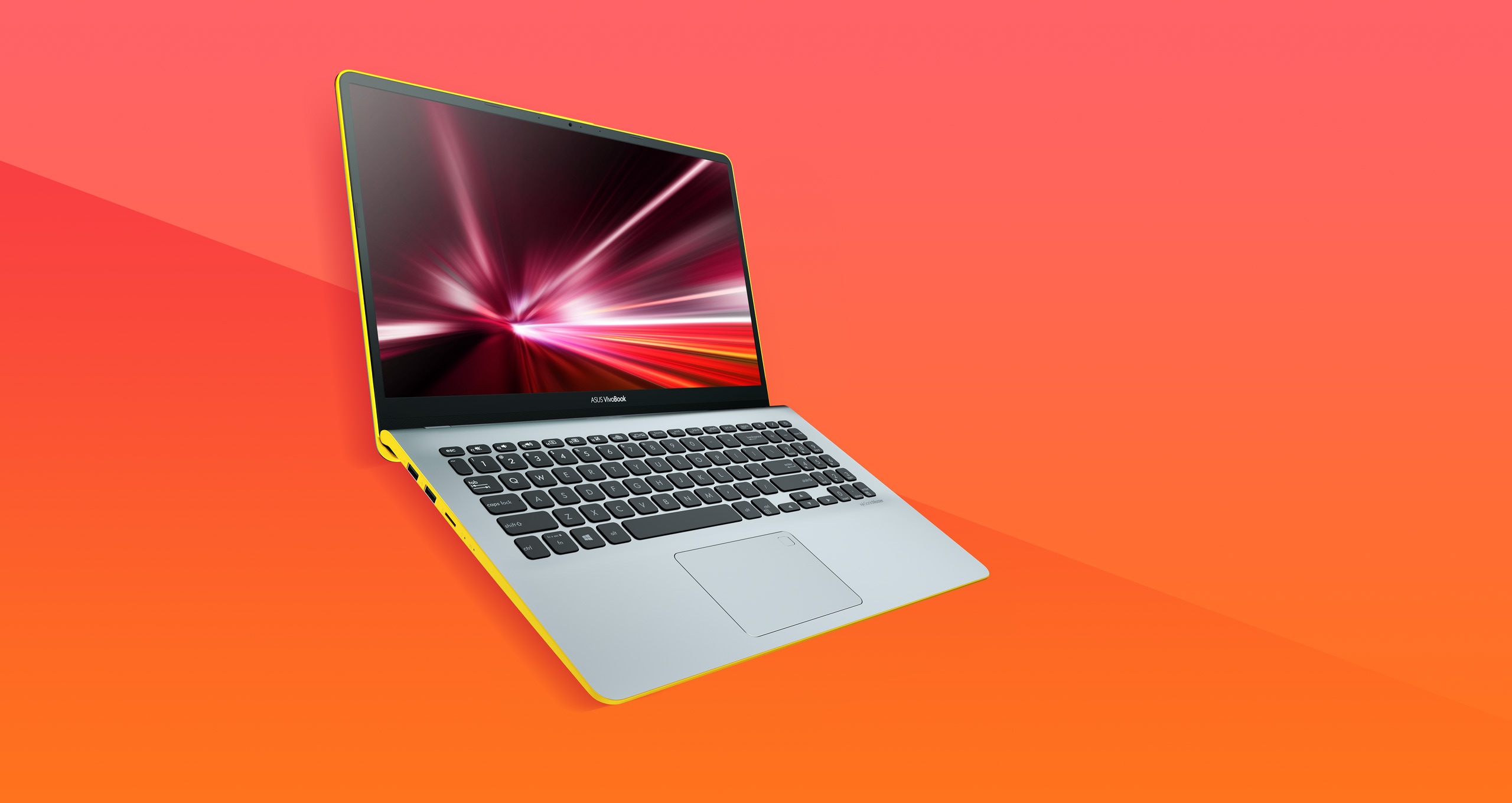 Wi-Fi Master
Be free
Step out of your workstation and into the future whether at home, a quaint downtown café, or the airport your office is wherever you choose it to be. VivoBook S14 boasts the latest wireless networking features and ASUS Wi-Fi Master technology4 to give you faster and more reliable connections at greater distances than ever before. Even when youre using USB 3.0 devices which can be a source of wireless interference you can still stream smoothly even when S14 is 225 meters or more away from the router, thats 65 meters further than the range of standard laptops!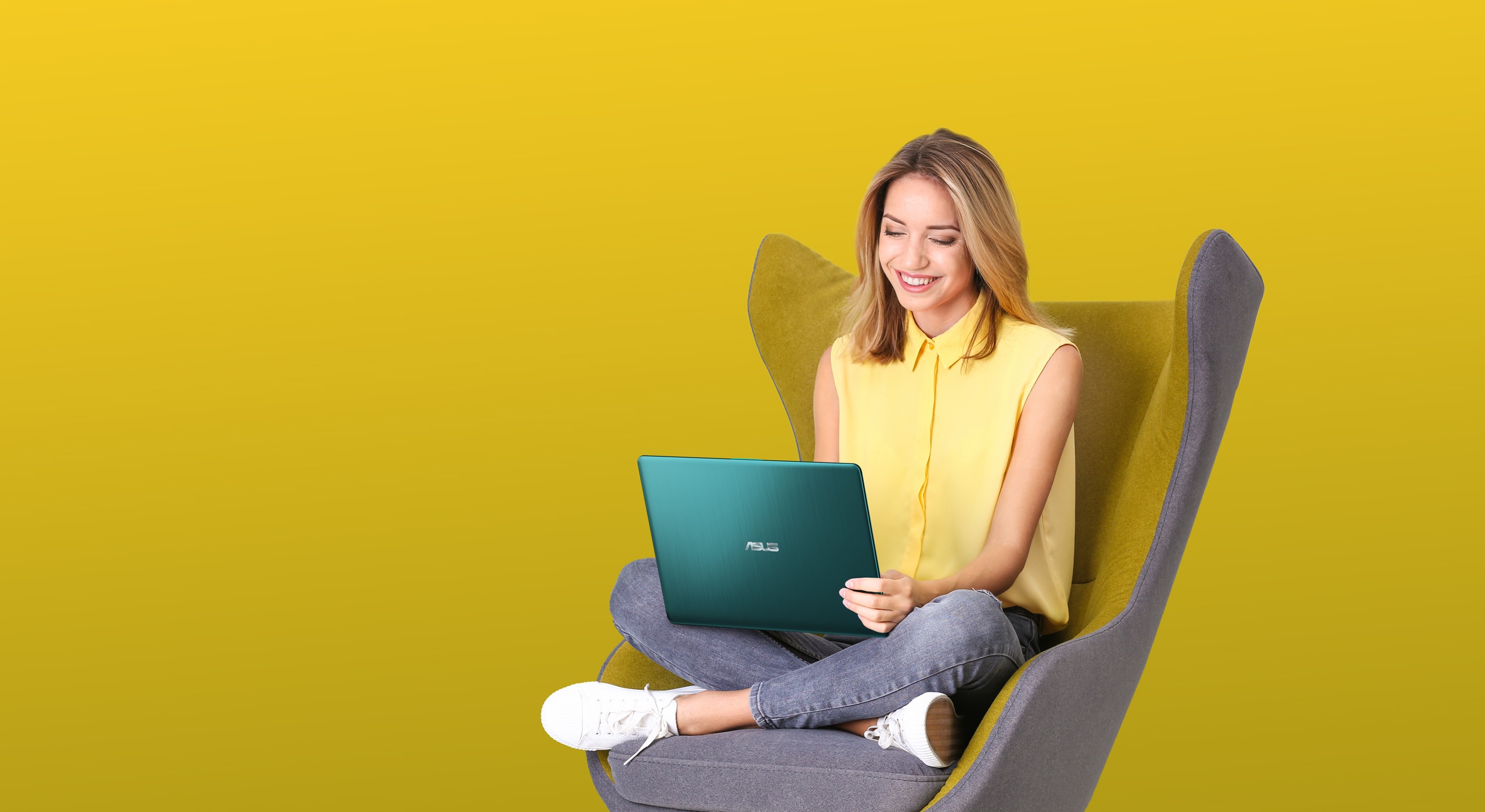 Set an inspirational tone
ASUS SonicMaster is a combination of hardware, software and audio tuning designed with the goal of giving you the very best audio experience. A professional-grade codec ensures precise audio encoding and decoding; while amplifiers, large speakers and resonance chambers perfectly suited to VivoBook S14 ensure a powerful audio delivery and deeper bass. Additional signal processing and tuning help refine minute details, filter noise and improve audio clarity so you get truly immersive sound.