Note : Images and Videos are only for illustration purposes. Please refer to technical specs for exact model and details.
WORLD DOMINATION. EVOLVED.
The G752VS showcases the evolution of the brand, with a revolutionary design finished in an Armor Titanium and Plasma Copper colour scheme. With the latest NVIDIA® GeForce® GTX 10 series graphics, Windows 10, a 7th-generation Intel® Skylake Unlocked Core i7 processor, and up to 64GB DDR4 RAM, the ROG G752VS delivers leading overclocked performance thats built for gaming dominance.
G752VS is cooled by dual copper heat pipes and the ROG 3D Vapour Chamber which enables superior overclocking and improved longevity. It even features a backlit anti-ghosting gaming keyboard with 30-key rollover for precise command and control in battle.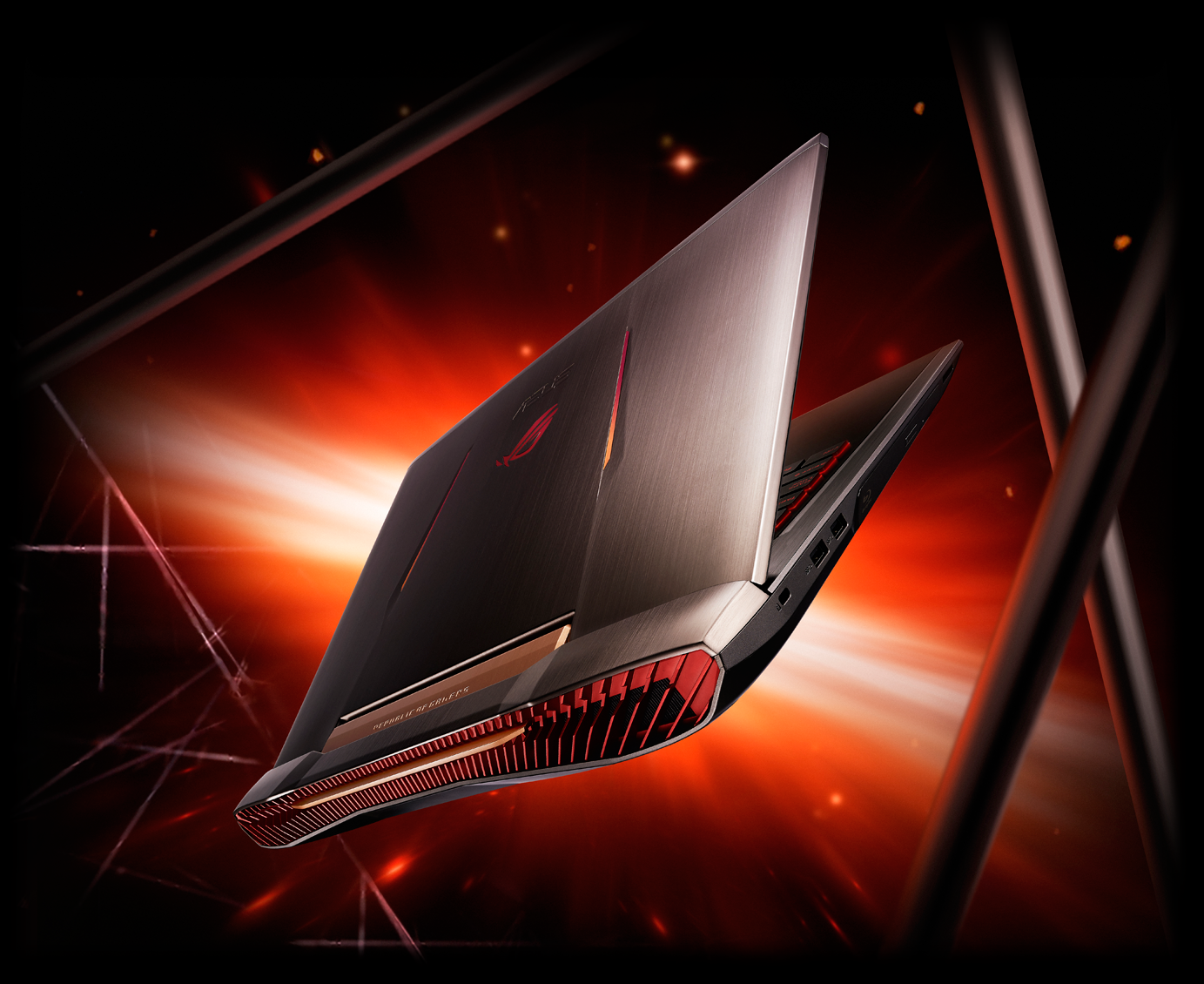 INTEL® SKYLAKE-K UNLOCKED PROCESSOR WITH NVIDIA® GEFORCE® GTX™ 10 SERIES GPU
ROG G752VS gives you unbeatable performance thanks to a 6th-generation Intel® Skylake-K Unlocked Core™ i7 processor. Unlocked Intel® Core™ processors offer an overclocking toolkit for tuning your system the way you want and the G752VS can overclock up to 4GHz. It also features up to the latest NVIDIA® GeForce® GTX™ 1070 GPU with Pascal architecture that delivers game-changing innovations, including next-gen VR and the best energy efficiency.
IMMERSIVE VIRTUAL REALITY
The VR Ready NVIDIA® GeForce® GTX™ 1070 GPU boosts speed and power efficiency for brilliant performance in Virtual Reality. Enjoy immersive virtual reality that is smooth, low-latency, and stutter-free.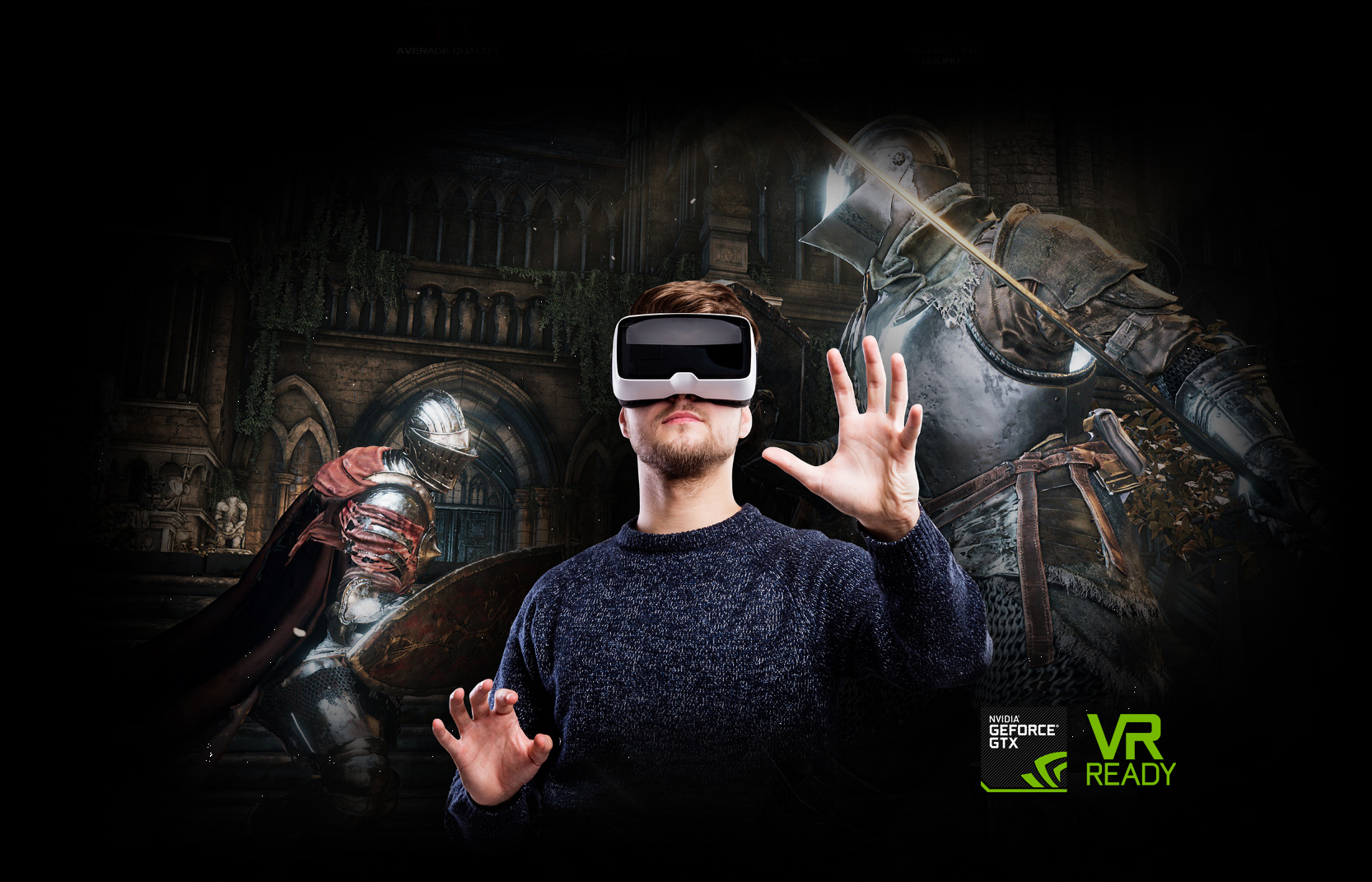 3D VAPOUR CHAMBER THERMAL SYSTEM FOR MORE EFFICIENT COOLING
The ROG-exclusive 3D Vapour Chamber, together with the copper heat pipe, create an effective and efficient cooling system that helps decrease GPU temperature by up to 7°C. 3D Vapour Chamber technology enables higher-end GPUs with higher TDPs (Thermal Design Power) to be efficiently and effectively cooled to safe operating temperatures, extending component and product life.
3D Vapour Chamber is filled with coolant that, when heated, change phases from a liquid to a gas and back again. It provides stable and evenly spread temperatures on all of its surfaces, regardless of the location and density of the heat source below the chamber base. This makes the ROG-exclusive 3D Vapour Chamber capable of dissipating large wattage heat sources from high-end and overclocked processors.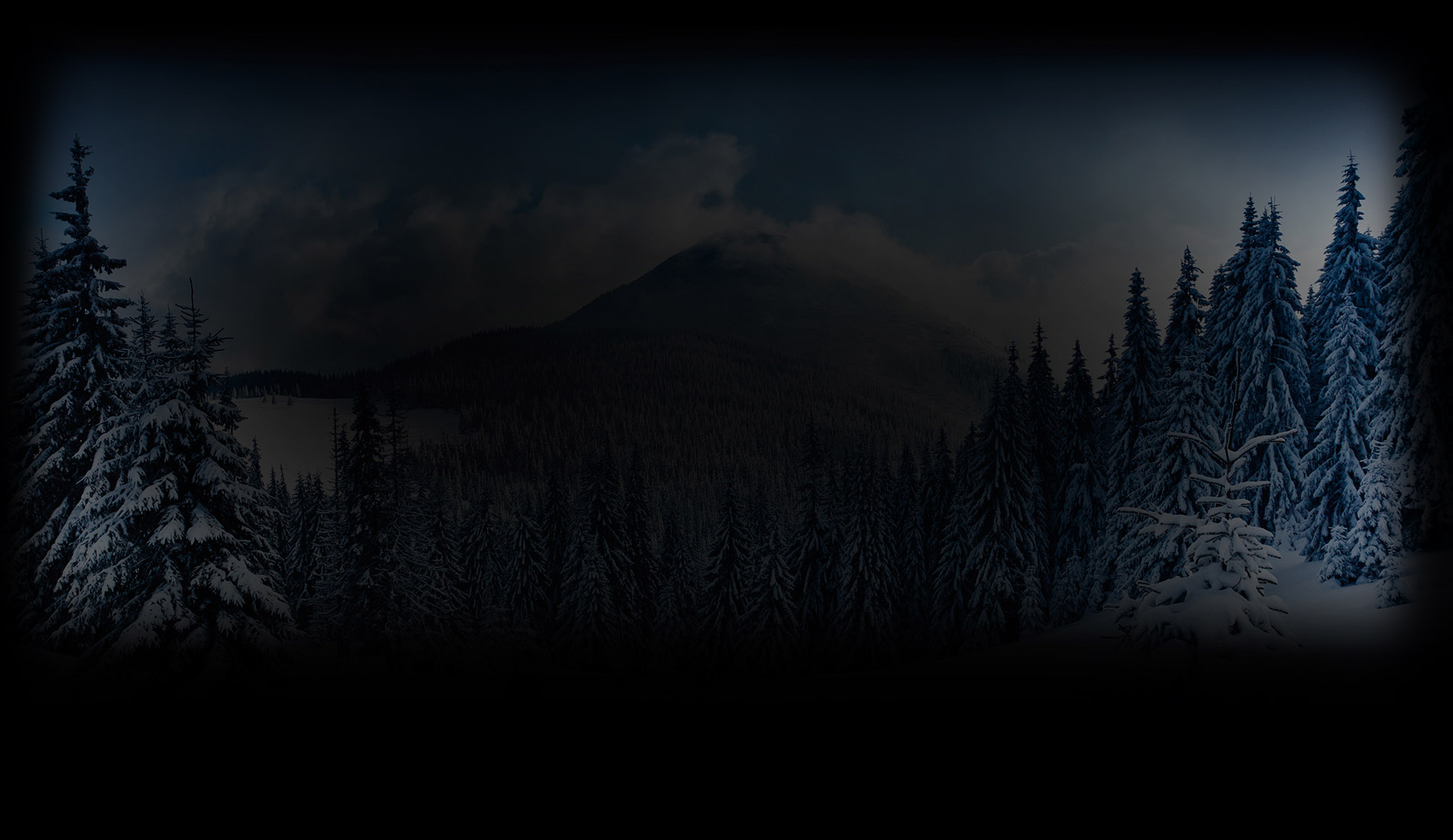 COOLING WITHOUT COMPROMISE
ROG G752VS has a unique thermal design that directs dust into a dust-release tunnel to keep it away from internal components.This prolongs component the lifespan and enhances overall stability of the laptop by preventing dusk from clogging the radiator and reducing cooling effectiveness.ROG G752VS has dedicated cooling modules for the CPU and GPU to effectively cool each component. Hot exhaust is efficiently managed and expelled through the rear vents to direct heat away from you for more comfortable gaming sessions.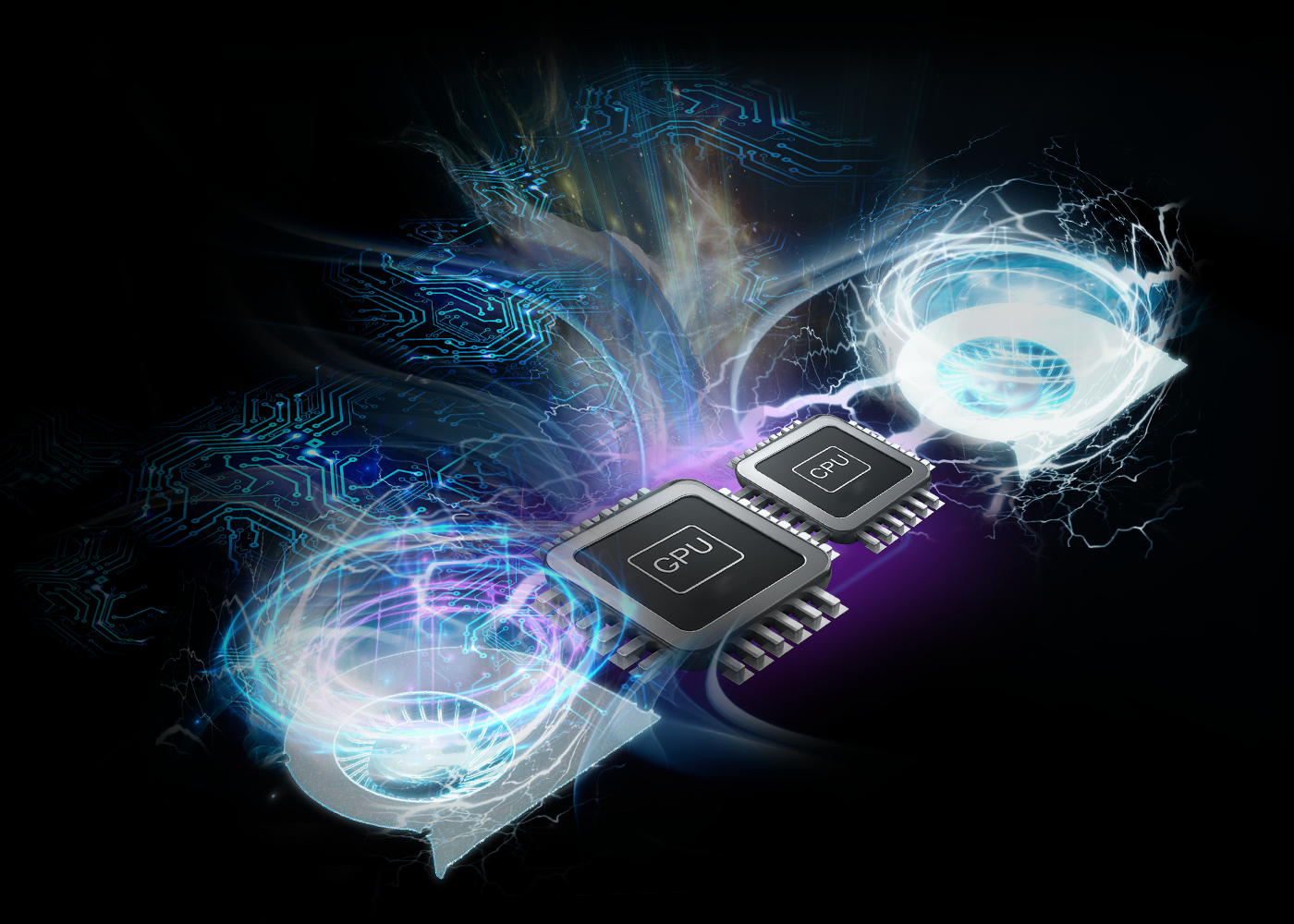 WORLDS FIRST BACKLIT ANTI-GHOSTING KEYBOARD WITH 30-KEY ROLLOVER
Anti-ghosting keys ensure your commands are instantaneously and correctly interpreted - even if you hit up to 30 keys simultaneously. And with 5 dedicated macro keys at your disposal, complex combos can be programmed and executed effortlessly.ROG G752VS has ergonomically-designed keys with 2.5mm of key travel. This gives you greater comfort and accuracy when typing and entering commands - making it easy for you to dominate the battlefield.
The illuminated keyboard let you easily type in low light and even in the dark, and the isolated arrow keys provide a desktop-like gaming experience.

WIDE-VIEW PANEL WITH NVIDIA® G-SYNC™
ROG G752VS features super-fast 120Hz wide-view panels, which delivers superb image quality and contrast even at when viewed from extreme angles. Smooth gaming is enhanced by NVIDIA® G-SYNC™ display technology, which synchronizes the displays refresh rate with the NVIDIA® GTX™ GPUs frame rate for ultra-smooth visuals. G-SYNC™ helps avoid lag, minimises perceived stutter, and eliminates visual tearing. It solved the issues for gamers when using V-Sync:
1. Stuttering since the GPU might render frames at rates other than once every 1/60 sec.
2. Input response is fixed and limited to 1/60 sec
G-SYNC™ technology delivers the smoothest and fastest gaming graphics - all without affecting system performance!
ROG GAMING CENTER
The new ROG Gaming Center improves your gaming experience. This integrated control center gives you access to all the functions you need - find system information, set up macros for faster in-game commands, adjust audio settings, or record gameplay from a single dashboard.
XSPLIT GAMECASTER
ROG G752VS comes with a lifetime XSplit Gamecaster account for you to record or stream games. All it takes it one keystroke for you to get into it and stream your gaming session to the world!
SONIC STUDIO & SONIC RADAR
ASUS developed Sonic Studio and Sonic Radar for the ROG G752VS. Sonic Studio and Sonic Radar give you immersive gaming audio. Sonic Studio provides high quality gaming audio, as well as improved streaming and audio recording for perfect voice pickup and noise reduction. Sonic Radar helps you detect opponents through an on-screen overlay that shows the relative position of gunshots, footsteps and other in-game sound effects.
INTEL® THUNDERBOLT™ 3 WITH USB TYPE-C
Onboard Intel® Thunderbolt™ technology gives you single-cable data and signal transmission rates of up to 40Gbits/s - four times the bandwidth of USB 3.1. ROG G752VS gives you both Intel Thunderbolt and USB 3.1 Type-C for increased compatibility with your various devices.