Note : Images and Videos are only for illustration purposes. Please refer to technical specs for exact model and details.
POWER AND STYLE ON THE GO
ASUS ZX553 packs the latest 7th gen Intel Core i5 processor and Windows 10 Home. ASUS ZX553 enables users to work efficiently from anywhere.
EXCELLENT PERFORMANCE
ASUS ZX553 delivers excellent performance thanks to the 7th-generation Intel Core i5 processor. The hardware gives you efficient and powerful performance along with stylish, slim and sleek design for more productive multitasking.
BE IN COMMAND
ASUS ZX553 features a specially-designed keyboard with red backlighting and scissor-switch keys with 2.5mm of travel distance for tactile keystrokes. It has highlighted WASD keys that stand out, a larger space bar and isolated arrow keys for precise control and input during intense gaming sessions.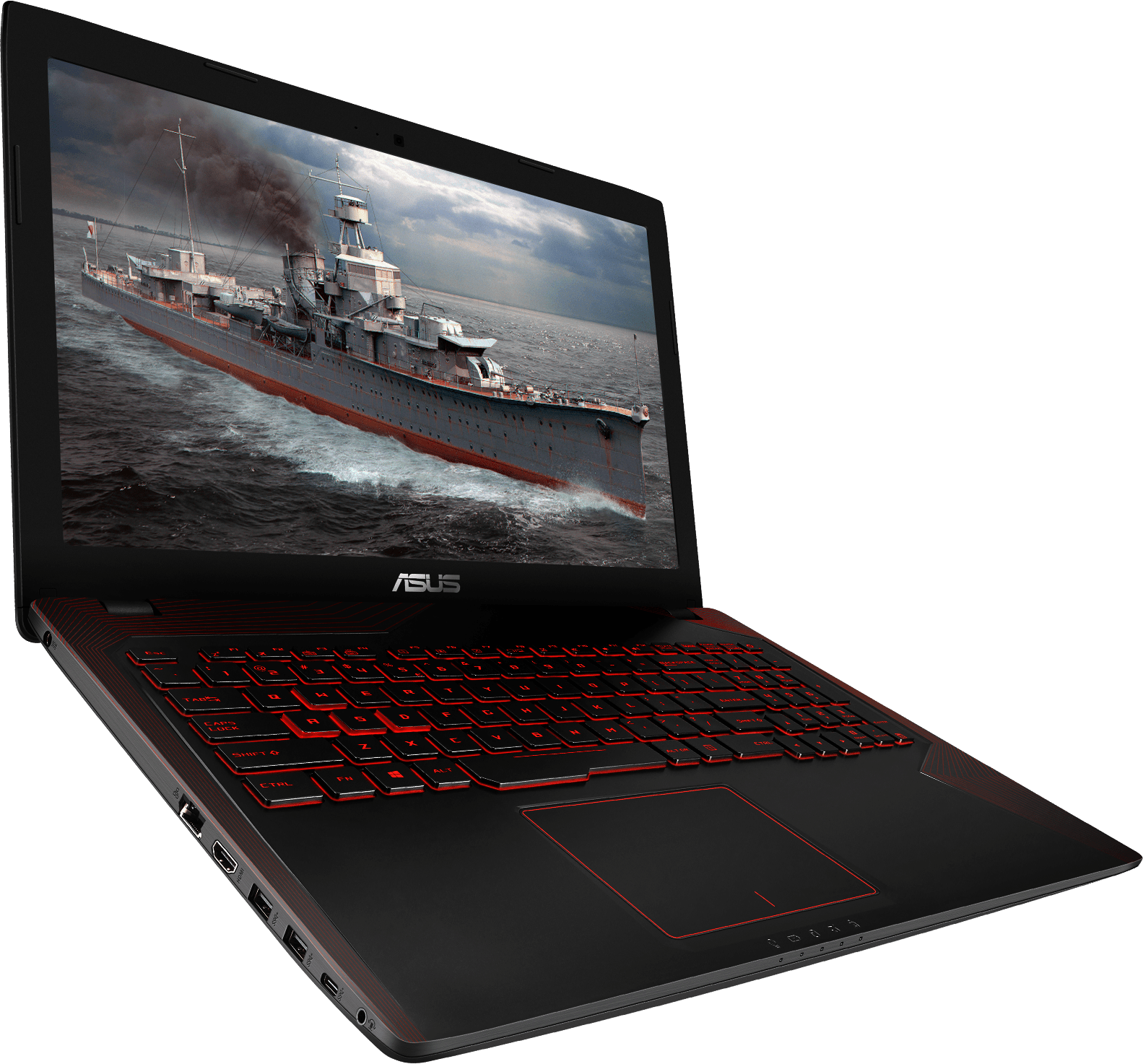 INTELLIGENT THERMAL DESIGN
ASUS Cooling Overboost lets you adjust fan speeds, and features an intelligent thermal design for maximum cooling efficiency to give ASUS ZX553 the stability required for any working environment.
BREATHTAKING VISUALS
ASUS ZX553 features a 15.6-inch Full HD panel with wide-view angles. The panel ensures great contrast and color consistency, and there's no color shift even when you're viewing it from extreme positions. It has a matte finish too, so there's no glare or reflections to distract you during gaming.
EXPANSION UP TO 32GB OF DDR4
ASUS ZX553 comes with a standard 8GB of DDR4 memory to give you faster speeds, increased memory space, and incredible energy efficiency.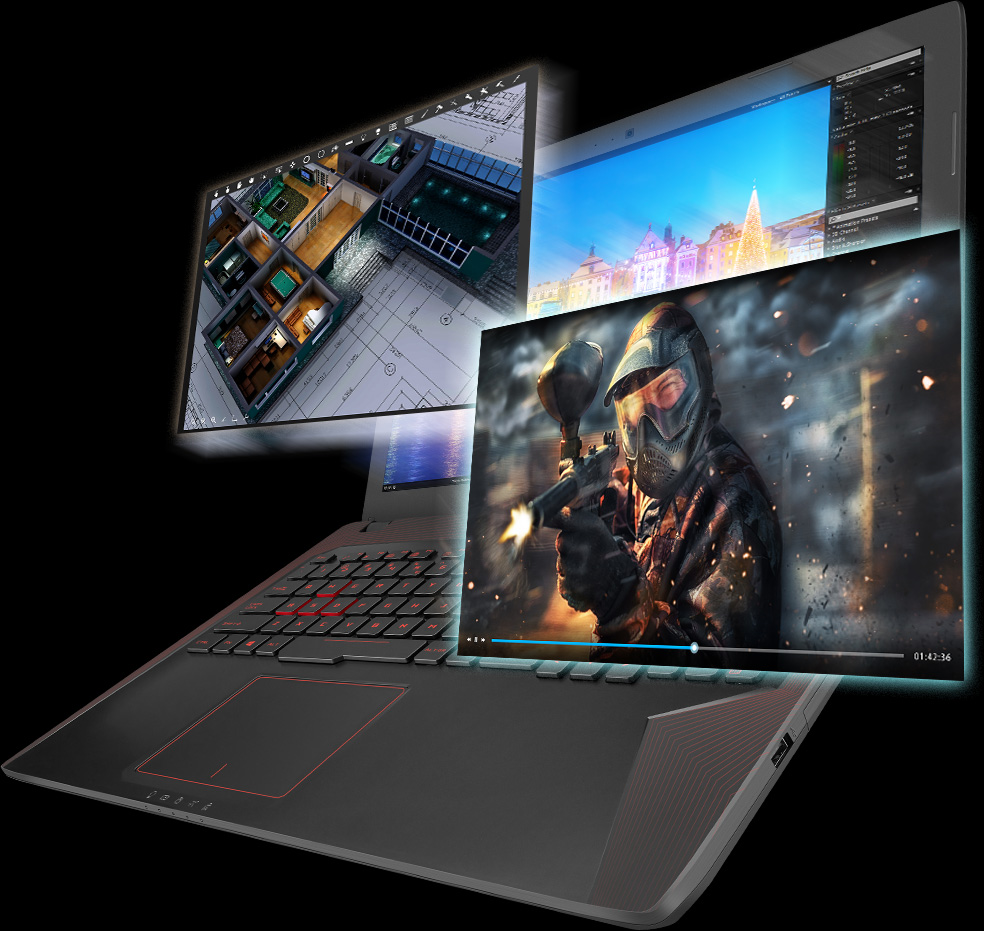 USB TYPE-C PORT
The reversible USB Type-C port gives you easier device connections and hyper-fast data transfer speeds.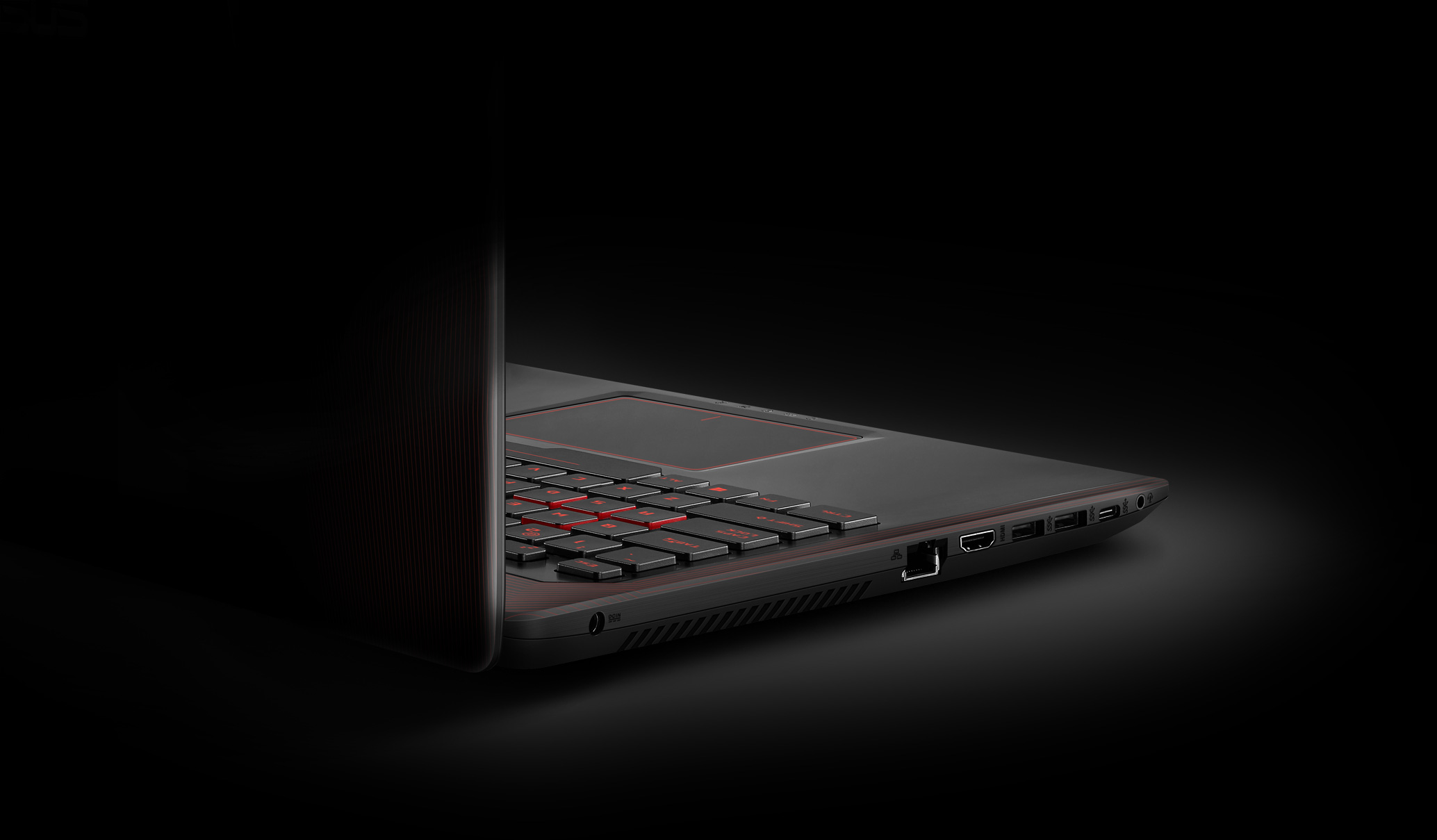 FILTER OUT ALL AMBIENT NOISE
The array microphones are designed to filter out ambient noise, which means that even if you're having a con-call in some loud environment, your voice is still clearly heard.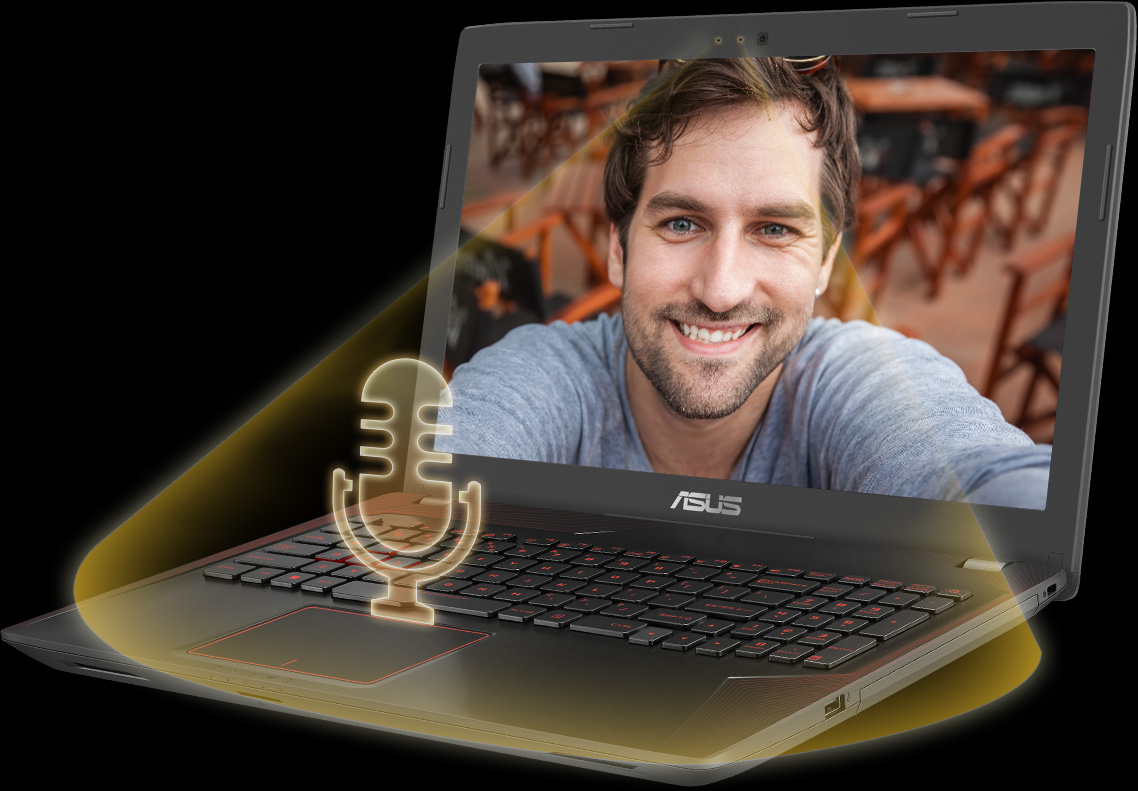 AUDIO BY ICEPOWER®
With a slick design, the built-in speakers are positioned so that you can make the most out of your audible experience.